Bespoke TV, audio and Cinemas installations Leeds
Whether you're installing the latest LED SMART TV or a home entertainment system in your home or business, our team of expert installers will guide you through from the design right through the full installation, whether its a large or small job. We can supply and install all the leading makes of televisions and sound equipment. You can listen to music and watch Television anywhere in your house or garden.
HD Home Entertainment – Home Audio Video, Lighting & Automation Leeds
We excel in residential properties in the Leeds area – Whole House Audio Video systems integrate with hard disk servers ensure access to your film and music collection anywhere in your home. We design and install Custom Home Cinemas enabling you to unwind at home whilst spending quality time with your family.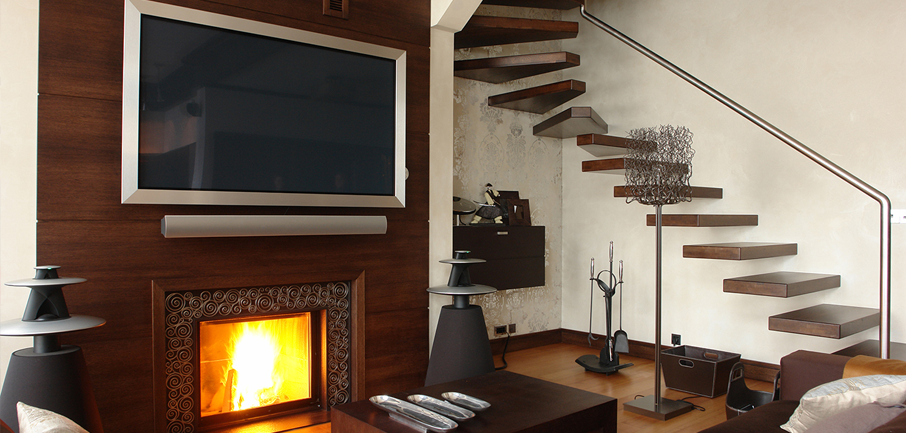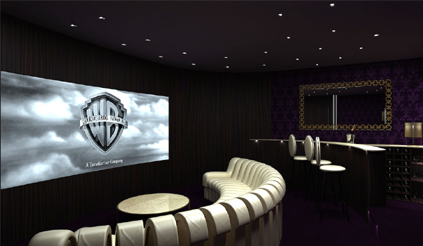 Mood Lighting Control Systems Leeds
Lighting is the best way to show off your home. Our use of digital dimmers helps set the correct mood and can save pre-set settings so allowing you to recall favourite lighting scenes at the touch of a button. Digital dimmers save you energy (automatic switching and dimming can save 50% of your energy costs!) and help bulbs to last longer – soft start light dimmers increase lamp life by up to three times.
High End Smart Home Automation – Control Anything Electrical
Our systems enable easy control of even the most complicated electrical system. Air conditioning, heating and security can all be brought under the control of an intuitively designed, easy to use touch panel or web interface. Any electrical device can be controlled by one of our unique automation controllers – events can even happen automatically without your intervention. Automated systems can improve convenience and save energy at the same time!
Digital TV Aerials fitted from £59.99*
Contact us now for your FREE Quote…