European Satellite Installation Leeds.
TV Aerial installer Dale Communications (Leeds) supply, install and repair European satellite systems all across Leeds and the north of Engalnd. You can choose from a wide range of TV from all across Europe including all the channels that are available through Freesat in the UK. As well as advising you on the best satellite systems and installing your European satellite system for you, we can also supply legitimate 'paid for' subscriptions.
Do you want to watch the latest news from Spain? The latest comedy from France or Italy, or the latest German or Dutch football coverage? If so, we can help you. We can supply installations in different languages including French, German, Dutch, Spanish, Portuguese, Italian, Romanian, Russian, Hungarian, Bulgarian, Danish, Swedish, Norwegian, Finnish and Polish.
As well as a great range of European satellite installation Leeds, Aerials Dale Communications can also supply and install systems from other countries. We can provide satellite systems from all African countries including Morocco and Somalia, all Arabic countries, China, Japan and many other Asian countries.
Some of the channels are free to watch, while others require you to set up a subscription, and we can supply this subscription alongside your European satellite installation in Leeds.
Get in touch with us today FREE on 0800 8044 077 to find out how we can help you, or keep reading for more information about why you should choose Dale Communications, Aerials Leeds, and what other foreign satellite services we offer.
Choose Dale Communications for Your European Satellite Installation in Leeds
We have been installing TV aerials and satellite systems across Leeds for over 25 years, and not only do we have the experience and know how to help you, but we also offer trained, professional engineers who are qualified TV and satellite experts.
We will help you to choose the right European satellite installation Leeds system for you. We will install your system with the minimum of fuss at a time that is convenient to you, and before we leave, we will show you how your system works, and how you will get the most out of your system.
We can also repair and maintain your existing satellite system and make any improvements or adjustments that you need. You will find us the most reliable, professional and trustworthy aerial engineers in Leeds.
Hundreds of satisfied customers think so, and you can join them now, by calling us today FREE on 0800 8044 077.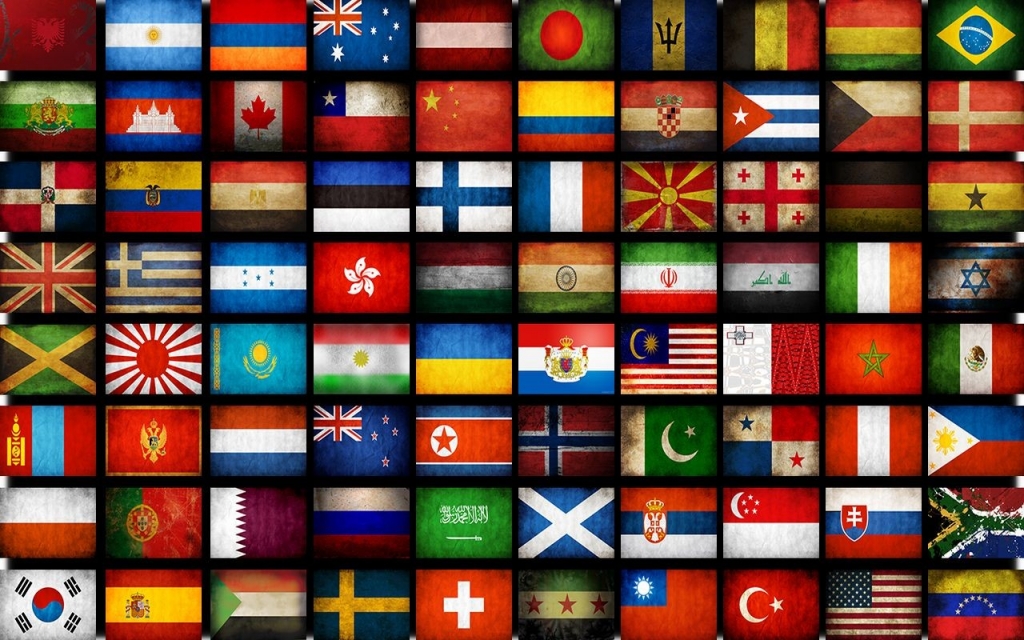 Digital TV Aerials fitted from £59.99*
Contact us now for your FREE Quote…