Tired of slow internet – Tooway is the answer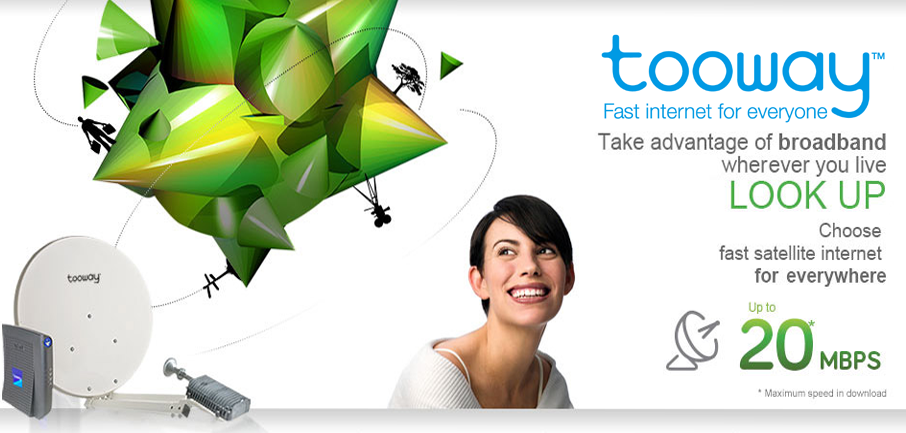 Upto 20Mbps as long as you can see the sky!
How Tooway™ Works
Traditional "wired" internet services connect you to the internet using copper phone lines, or if you are really very lucky, fibre optic cables. This works well if you live near an exchange, but less so if you live more remotely or even if the cables between you and your exchange take a tortuous route. Tooway™ uses satellites. A small dish on your building allows the signal to be bounced from your computer, off a satellite and connect with the internet.
Because Tooway™ is a two-way system, the same happens sending data back in the opposite direction.
Because Tooway™ doesn't rely on miles of cables to connect you to the internet we can deliver fast connections practically anywhere. If you can see the sky from the roof of your building then you can almost certainly benefit from Tooway™
Digital TV Aerials fitted from £59.99*
Contact us now for your FREE Quote…
Home Users
Why struggle with a slow internet connection when Tooway™ can bring 20Mbps broadband to your home?
Tooway™ uses satellite technology not phone lines. That means that whether you live remotely or are just unlucky in that your connection is poor, Dale Communications Tooway™ can deliver fast, reliable and affordable broadband internet to your home.
Contact us now and you could soon be enjoying download speeds of up to 20Mbps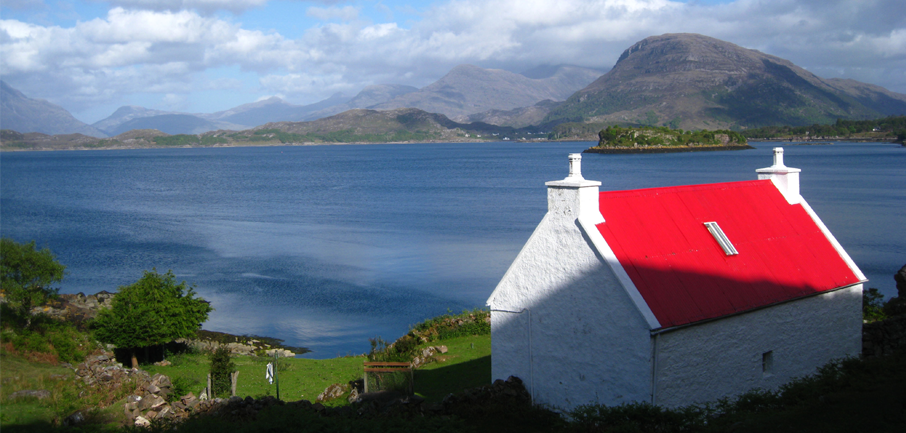 Internet access no matter where you live!
Business Users
Why should your business be limited by a poor internet connection when it could be enjoying the benefits of up to 20Mbps download speeds?
Tooway™ delivers broadband internet via satellite, freeing your reliance on telephone lines and cable for internet. For businesses struggling with poor connections that means fast data almost anywhere and business continuity even if the phones go down.
Fixed IP address
High priority access
Free hardware and activation