Leeds Multiroom, TV, Satellite and HD Distribution
Dale Communications Leeds design, build and maintain high quality TV & Satellite signal distribution (Multiroom) systems. Such systems are required in any building where multiple TV's are fed from a central aerial or satellite dish, including apartment blocks, offices, schools & colleges, hotels, sports centres, retirement homes and even whole villages.
Dale Communications provide expert services in a broad range of TV/Sat technology including:
Integrated Reception Systems (IRS's) for homes.
Multiple satellite systems.
Use of fibre for TV & satellite distribution.
IPTV for the distribution of TV over a data network.
Designing analogue and digital TV head ends.
Social  Landlords
Dale Communications are the industry leader installing and upgrading communal aerial and satellite systems. With over 23 years in the business, we have installed thousands of systems throughout the UK.
Our unrivalled customer service and Installations are why our customers just keep coming back. So to find out more call our team for a no obligation quotation and survey on 0800 8044 077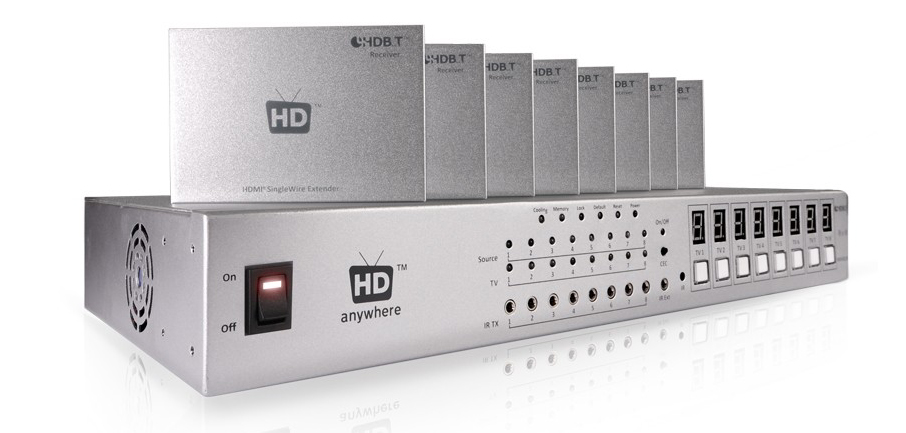 School & College TV
Our integrated TV/Radio systems for Schools and Colleges. Using one set of aerials and source equipment, high quality TV can be distributed throughout the building or campus.
As well as standard analogue and digital TV channels, satellite and school/college specific transmissions can be broadcast, such as recordings or announcements.
The TV channels can be distributed around the organisation via either coaxial or Cat5 network cabling using IPTV. The latter method is very appropriate where the building already had a structured cabling system, so that TV's may be plugged into any existing data outlet.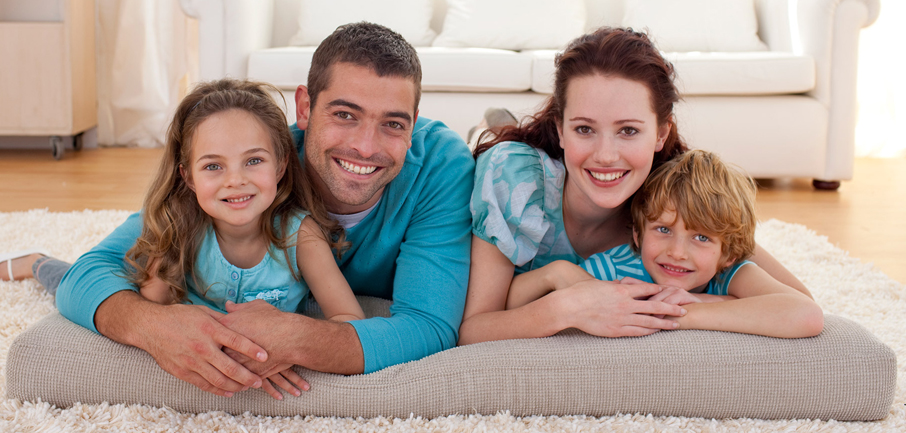 Digital TV Aerials fitted from £59.99*
Contact us now for your FREE Quote…
Satellite TV for Hotels & Leisure Facilities
Dale Communications design and Install the perfect system for you, from a 6 bedroom Bed & Breakfast to a 50+ room hotel for multi lingual clients, we can offer a suitable and most of all cost-effective system to meet all budgets.
We will design a professional and modular head end system, which can be expanded as more channel capacity is required. Terrestrial channels and one or more satellite dishes, will be mixed with internal film and specialist channels from a Pay per View System.
Three types of solution are possible.
Analogue TV over coax. This is a cost-effective solution, especially applicable to small and medium hotels. Selected Freeview and Satellite channels can be made available on conventional analogue channels and received on standard TV sets with analogue tuners.
Digital TV over coax. An alternative solution is to make the Freeview plus selected satellite channels all available in digital TV format. This has the advantage of providing high quality reception (all signals are digital), a large number of channels (up to 200 per system) and allowing any standard TV to be used without the need for a set-top box or adapter.
IPTV over data cabling. This is the most flexible TV solution, especially applicable for larger hotels. As well as offering an almost unlimited rage of Terrestrial & Satellite channels (SD or HD), the system can provide on-demand video, EPG, digital signage and integration with other systems, such as reservation systems.
Office TV & Satellite
It is becoming increasingly popular to offer TV services in the office environment. TV pictures may be required in meeting rooms, reception or in offices.
Dale Communications will design and build a TV head end to suit the client requirements and budget. Sources will vary from standard off air TV channels, to Satellite channels or internal video sources such as DVD players or TV cameras.
The TV channels can be distributed around the office in one of two ways:
Coaxial cable. Able will install a network of coaxial cables from the Head End to selected TV points around the office. This is a simple and costs effective solution.
IPTV over structured cabling. A very attractive alternative solution is to distribute TV over the existing office data cabling system. This also offers the advantage of being completely flexible – TV pictures can be received from any data outlet on the network. In most cases the IPTV can run over the existing network equipment